The best way to improve your flexibility and release your pain. All that by yourself.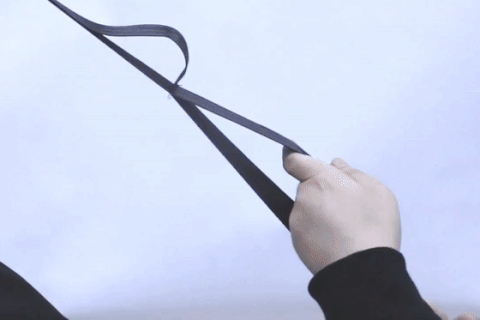 HIGHLIGHTS
✓ 

Proven Flexibility Increases
 - 
It's ideal for people with limited flexibility or range of motion. Made of a comfortable poly laminate and webbing, this unique stretching aid features multiple strap loops for personal control of each stretch.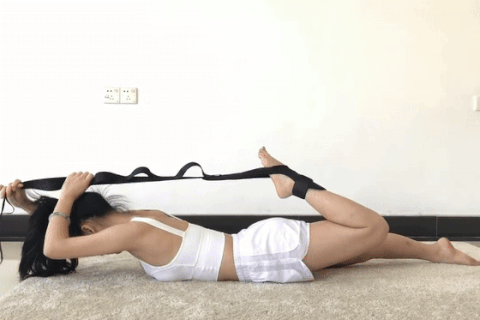 ✓ 

Natural Pain Release 
- 
A unique stretching aid that assists in the relaxation of the shoulders, back and thighs have a stretch massage effect, even for users with limited range of motion.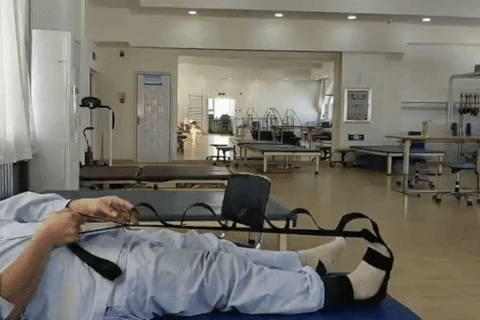 ✓ 

Multipurpose In Daily Life
 - The foot stretcher fit your various exercise needs, suit for yoga, ballet, pilates, workout, athletic teams, and relaxing & flexibility training stretching strap. Assists in the treatment of plantar fasciitis, heel spurs, calf, thigh, hip, and low back strains and injuries.
✓ 

Super Compact Size 
- E
asily take this device to anywhere: Traveling, Work, Gym ... Never skip a stretching day anymore.
✓

Easy to use - It can be worn in three unique orientations to accommodate different stretching positions. Choose from the three configurations to target separate muscle groups.
The Ultimate Solo Stretcher is an essential item for those who want to live a healthier and better life.
SPECIFICATIONS
MATERIAL:
Polyester Cotton
COLOR:
Black
LEENGHT:
115cm
FOOTPAD:
24x14cm
EACH LOOP:
17×23cm
Shop Now while it's still 50% OFF. Buy3 and Get Free Shipping. Just click Add To Cart and get yours now!